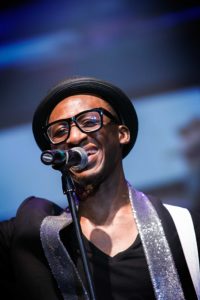 Chei Nkechi…
You may not know, I know you're cunning,
Wait till you hear what your friends tell me it so funny,
Your best friend too as well is cunning!!!!
I am warning, don't you smile just to impress me baby,
You may not know it may be insanity;
Please claim insanity that way you will not be guilty, baby!!!
[Chorus:]
Ohhh baby stop pretending;
I see it in your eyes and I know that you faking…….