The Head of EU delegation to Nigeria and ECOWAS, Mr. Ketil Karlsen has said that the bilateral trade volume between Nigeria and the European Union reached €25.3 billion in 2017.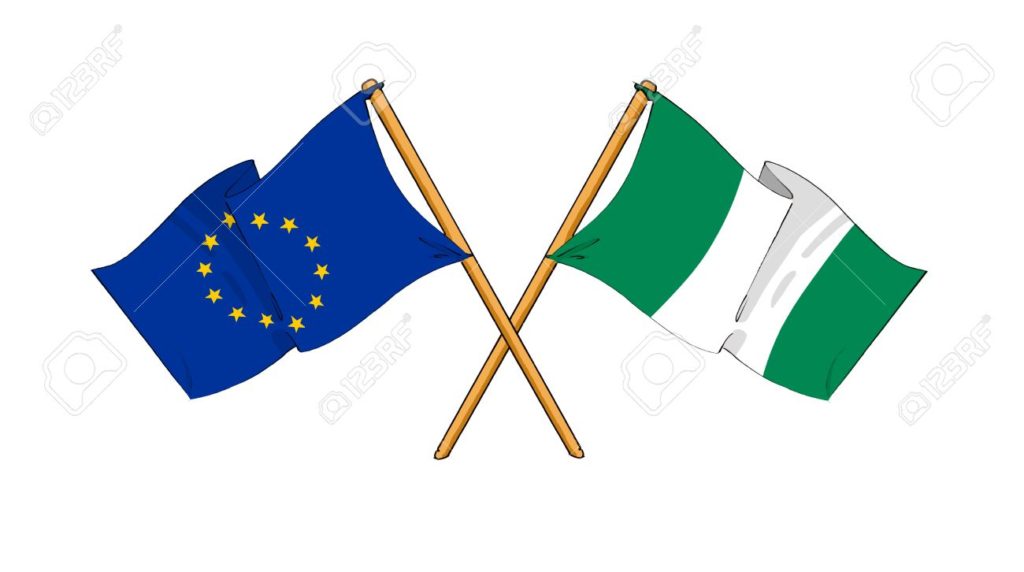 In his words:
"About 25.3 billion Euro was traded in 2017. There is clear significant surplus in the benefit of Nigeria. Of the trade volume, around 50% more is actually benefitting Nigeria."
Karlsen, while briefing newsmen in Abuja on the forthcoming Europe Day May 9, said this figure was an increase of 27% from that of 2016, which stood at €19.9 billion.