Profile: DR. SANUSI OHIARE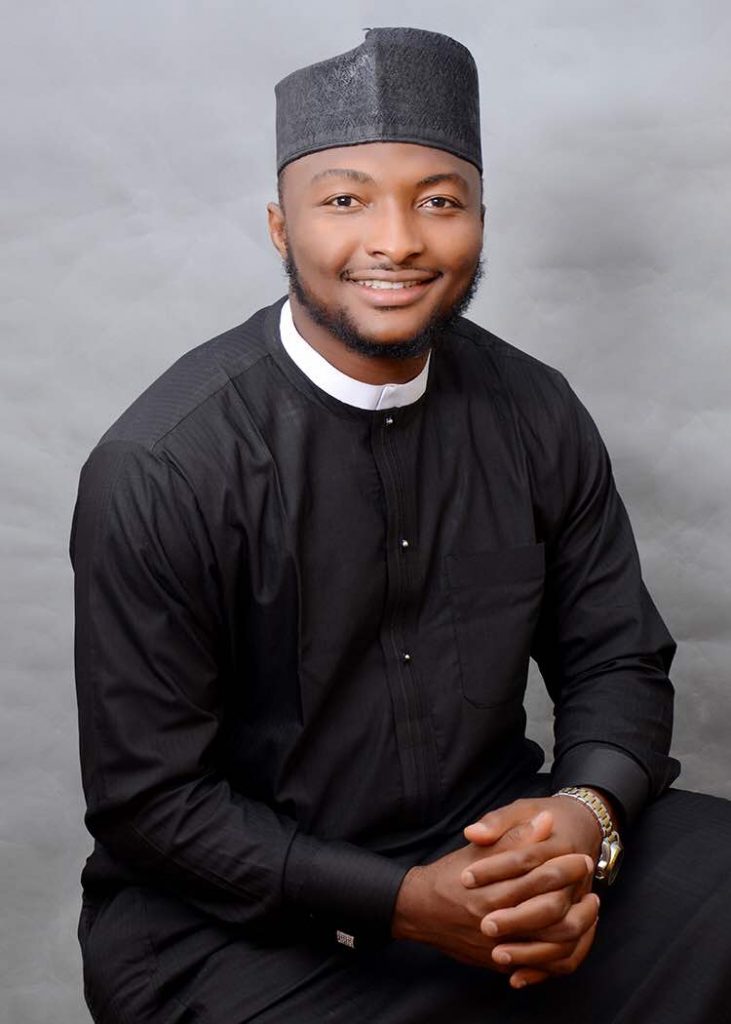 My Motivation/Identity: I stand for equity, freedom, respect for the rule of law, capacity and servant-leadership.
Current Activities: Public Service, Community Service and Rural Electrification Advocacy.
Nationality: Nigerian
Contact Info: Twitter [@sohiare]; Facebook [sanusi ohiare friendlimitreached] & LinkedIn [sohiare]
Hobbies/Interests: Basketball, football, jogging, reading, research, traveling and current affairs.