According to the Nigerian Foreign Affairs Minister, Geoffrey Onyeama, India remains Nigeria's highest trade partner inspite of the decrease in the volume of trade between both countries.
Mr. Geoffrey Onyeama made this declaration when a delegation from the Defence College, India, led by Indian High Commissioner to Nigeria, Ambassador Nagabushana Reddy paid him a courtesy visit in Abuja.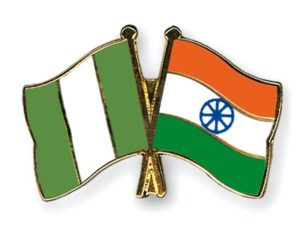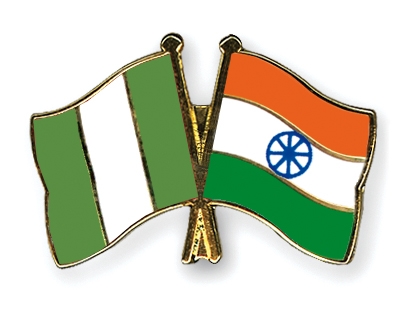 The News Agency of Nigeria (NAN) reports that the visiting military officers were on a three-day world study tour to Nigeria as part of the curriculum for their Masters Degree in Philosophy (MPhil) programme.
The volume of trade between India and Nigeria dropped from $16 billion in 2015 to $12 billion in 2016 due to the fall in oil price.
The Minister, expressed Nigeria's determination to strengthen trade relations between Nigeria and India, recalling that the two countries had long term trade relations:
"India is our largest trading partner at the moment; India is a very important partner in all aspects and we continue to look forward to sustain that."
He said that in its efforts to fast track the process of diversification of the economy, the government adopted policy of economic diplomacy. According to the Minister;
"This is where economic diplomacy came up; we realise that we cannot rely on one commodity, we need to diversify and we have to reach out to other countries that we are ready for business.
We also tried to make the environment more conducive for investment; there have been a lot of policies in reaching out to other countries that we are serious for business.
We have put a lot of policies in place to show to investors and the world at large that Nigeria is ready for business."
In his remarks, the High Commissioner said the officers were in Nigeria on a world tour as part of the requirements for their military academic qualification.
He said that the visiting officers would leverage on the existing relationship between India and Nigeria to acquire the needed knowledge for their courses.