Secretary-General, Zurab Pololikashvili of the World Tourism Organisation (UNWTO), has named Aliko Dangote an Ambassador for Responsible Tourism in the framework of the 61st Regional Commission meeting for Africa, celebrated in Abuja, Nigeria.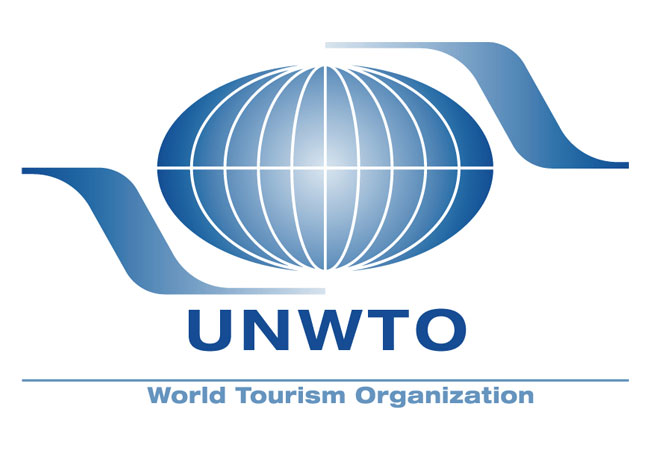 According to Zurab Pololikashvili:
"With this appointment, Mr. Dangote is added to the list of personalities named by UNWTO as Ambassadors for Responsible Tourism, whom we hope will act as messengers of our legacy and vision across the globe."
Considered one of the most successful businessmen in Africa, Aliko Dangote founded the Dangote Group 30 years ago and turned his enterprise into the largest business conglomerate in West Africa.
Mr. Dangote also set up the largest Foundation in Africa, the Dangote Foundation, devoted to providing nutrition, health and education to the continent's most vulnerable people.
Tourism is an activity with enormous economic importance, which favours an approach that links countries. UNWTO is committed to making well-managed tourism a source of sustainable and responsible development, and of growth opportunities for communities and economies.